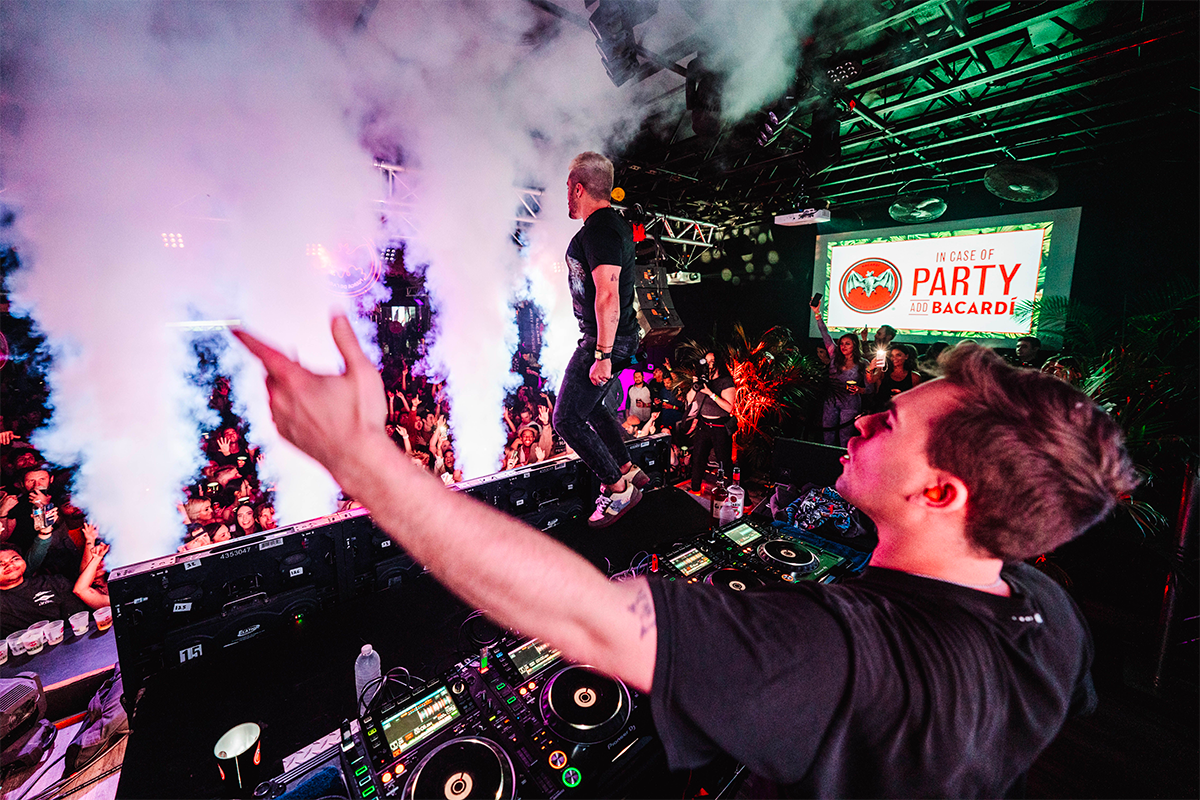 Sign up to be the first to know about Bacardí Party Tour 2022-2023 updates!
#BacardiPartyTour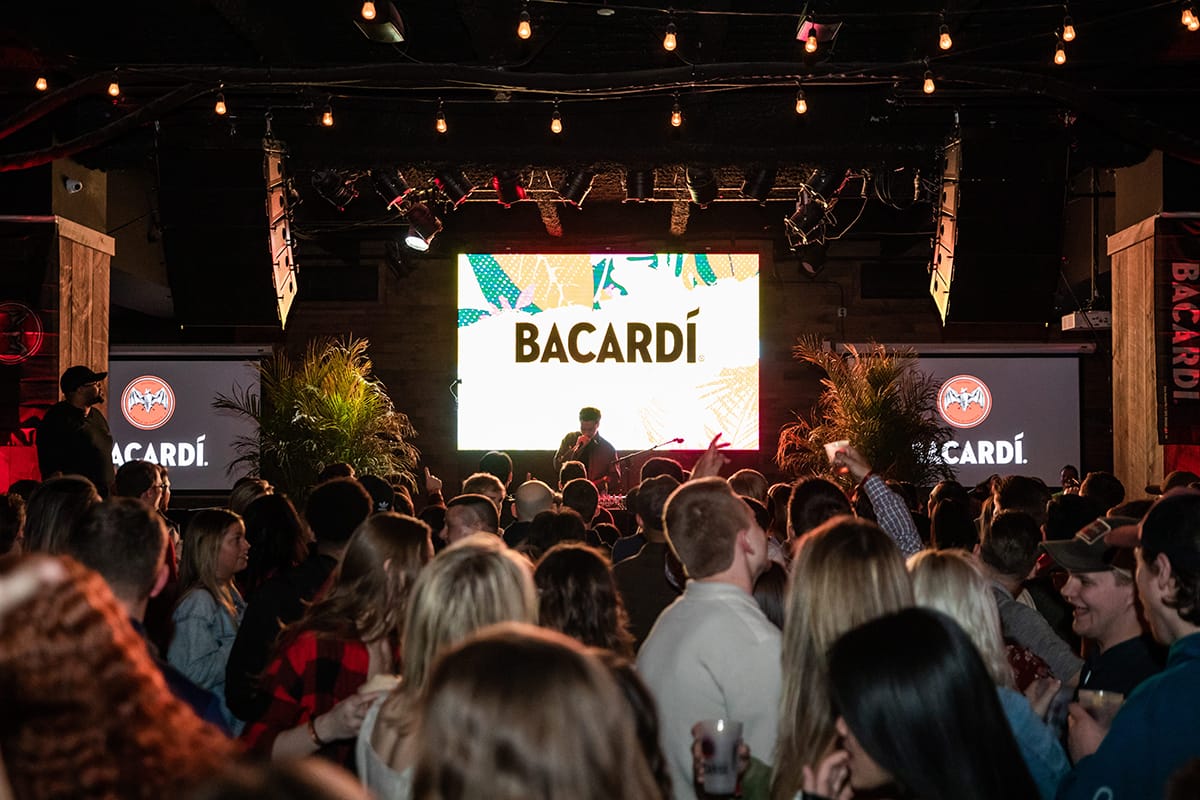 Event
Details
2021-2022 Previous Tour Stops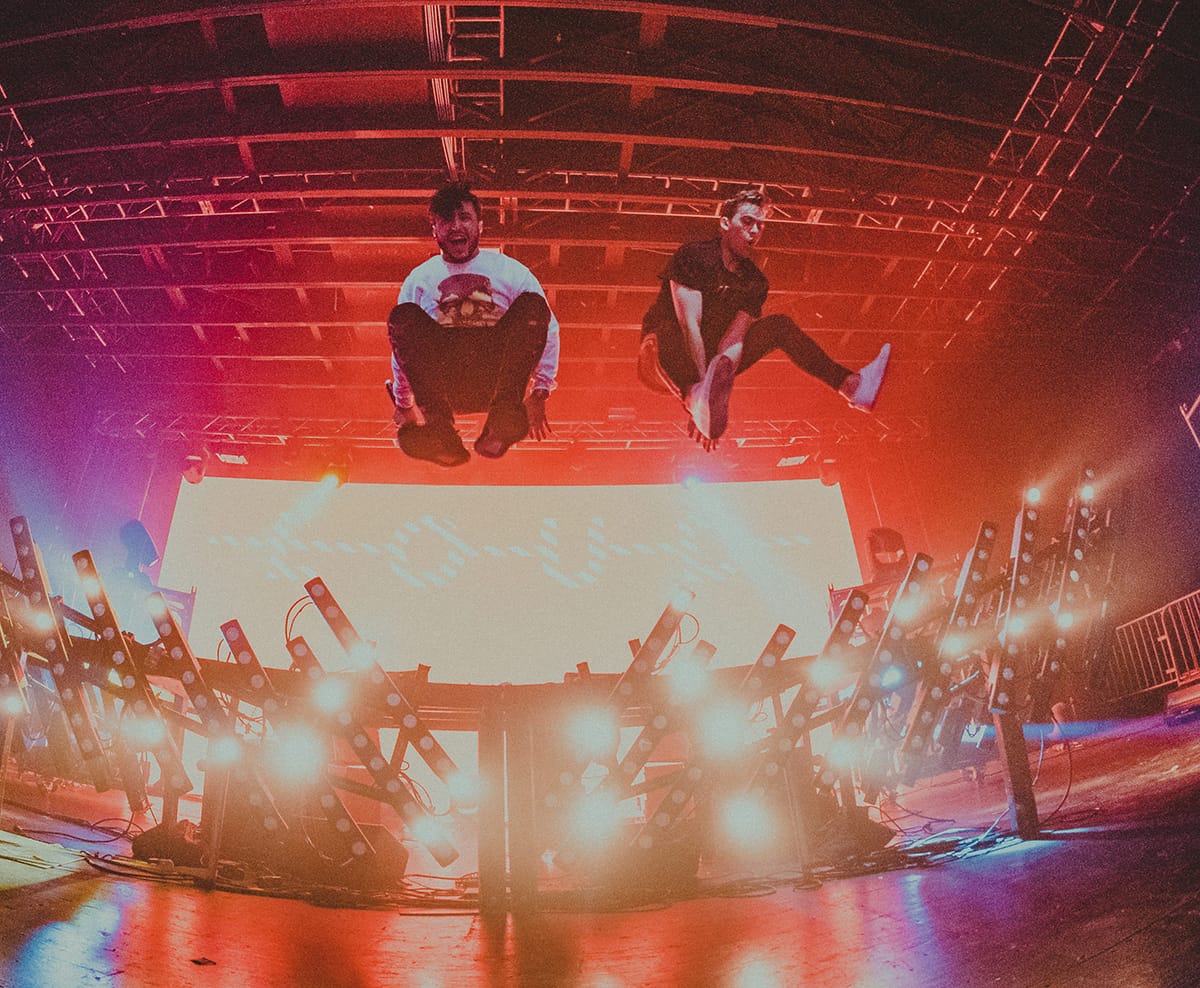 With their worldwide smash hit "Body" (feat. Brando), Loud Luxury—who is Canadian Juno award winning dance music duo Andrew Fedyk and Joe De Pace—is certified Diamond (10x Platinum) in Canada and accumulated over a billion plays across streaming services. Its follow-up, "Love No More" with anders, currently sits at over 150 million streams on Spotify, while "I'm Not Alright" with Bryce Vine adds to the tally with over 90 million streams. In 2020, the duo released their debut EP Nights Like This, followed by their second EP in 2021, Holiday Hills, including collaborations with Cat Dealers, Drew Love and Thutmose.

LIVE PASSIONATELY. DRINK RESPONSIBLY.

©2022. BACARDÍ AND THE BAT DEVICE ARE TRADEMARKS OF BACARDÍ & COMPANY LIMITED. ALL OTHER TRADEMARKS ARE TRADEMARKS OF THEIR RESPECTIVE OWNERS.

BACARDÍ U.S.A., INC., CORAL GABLES, FL. RUM – 40% ALC. BY VOL.

"